The Handmade Soap Company
Collection of illustrations for The Handmade Soap Company new product photography, incorporating quirky paper-cut elements.
The Handmade Soap Company
are an Irish based company that produce simple, beautifully scented products, which contain 99.7 % natural ingredients. They care about every aspect of their products down to the packaging card that is selected from sustainable sources and printed using vegetable derived inks. Their mission;
'
To bring pure, heartfelt joy to your everyday, so even the small things feel precious.'
​​​​​​​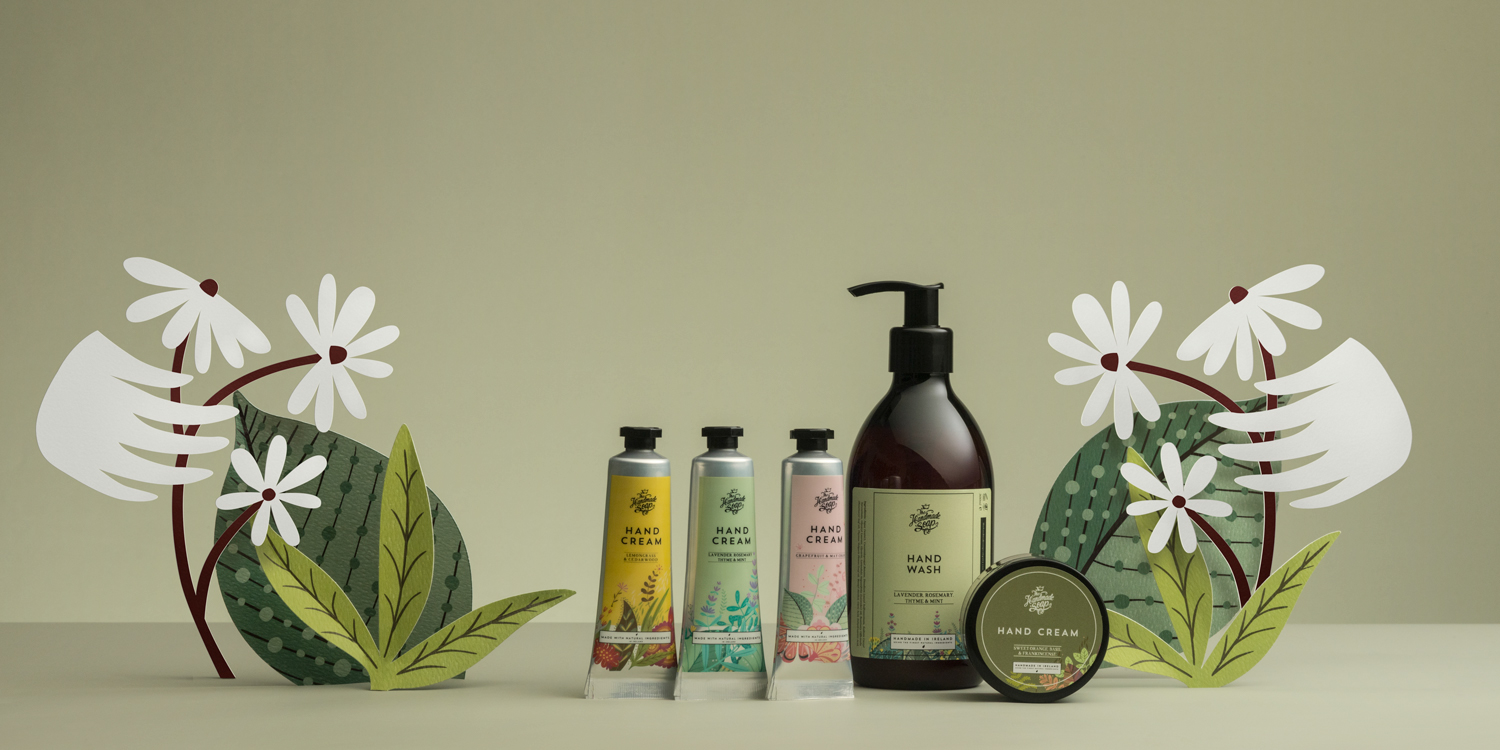 I was first asked to collaborate with
The Handmade Soap Company
, to create a collection of illustrations for an update of their range packaging. The new illustrations focused on the natural origins of each ingredient, while celebrating the unique quirkiness of the brand. More recently, I was offered the opportunity to collaborate on their new brand imagery. Working with stylist Eleanor Harpur and photographer Trevor Hart, these imaginative new product shots invite the consumer into the intimate world of The Handmade Soap Company. Inspired by the vibrant packaging illustrations and using simple shapes and icons as paper-cut elements, a playful environment was created to showcase their amazing natural products.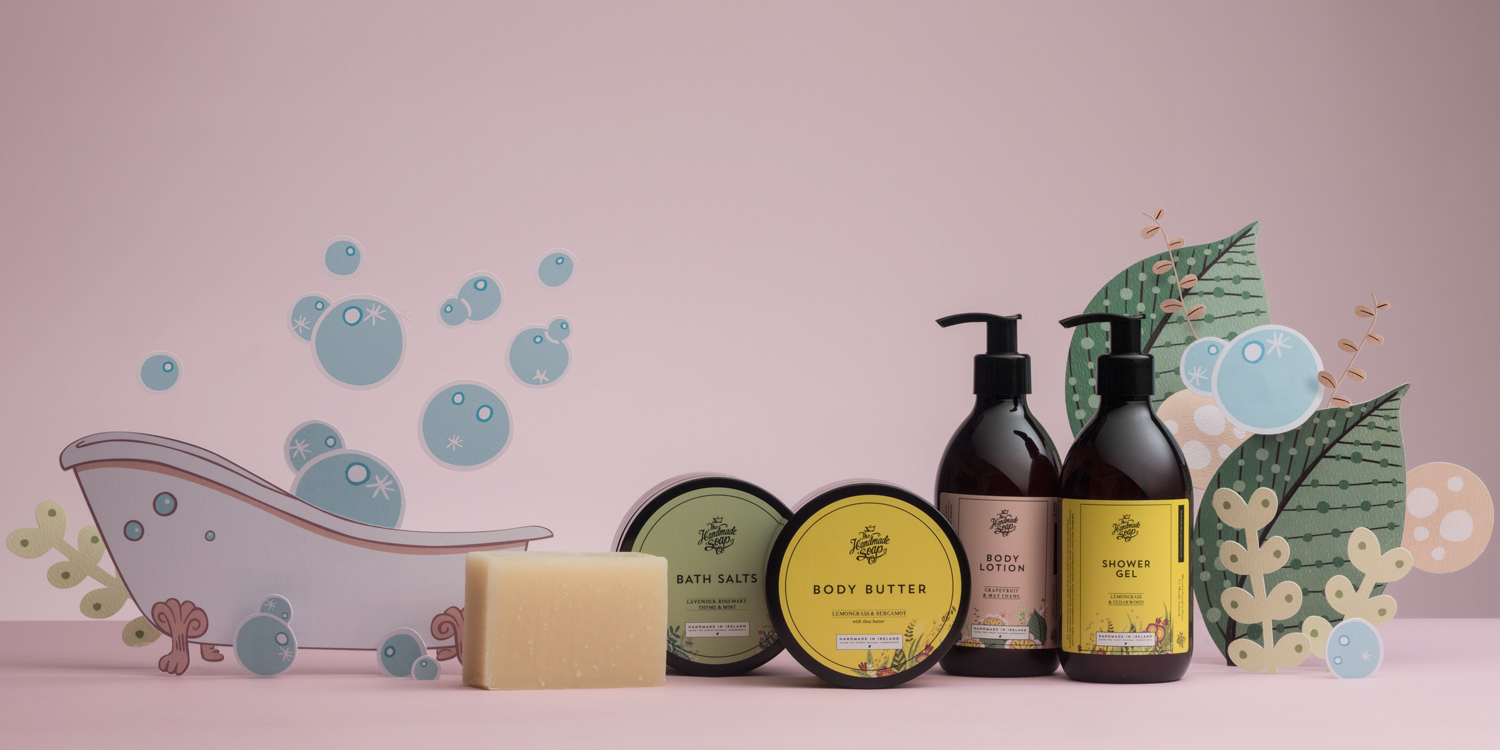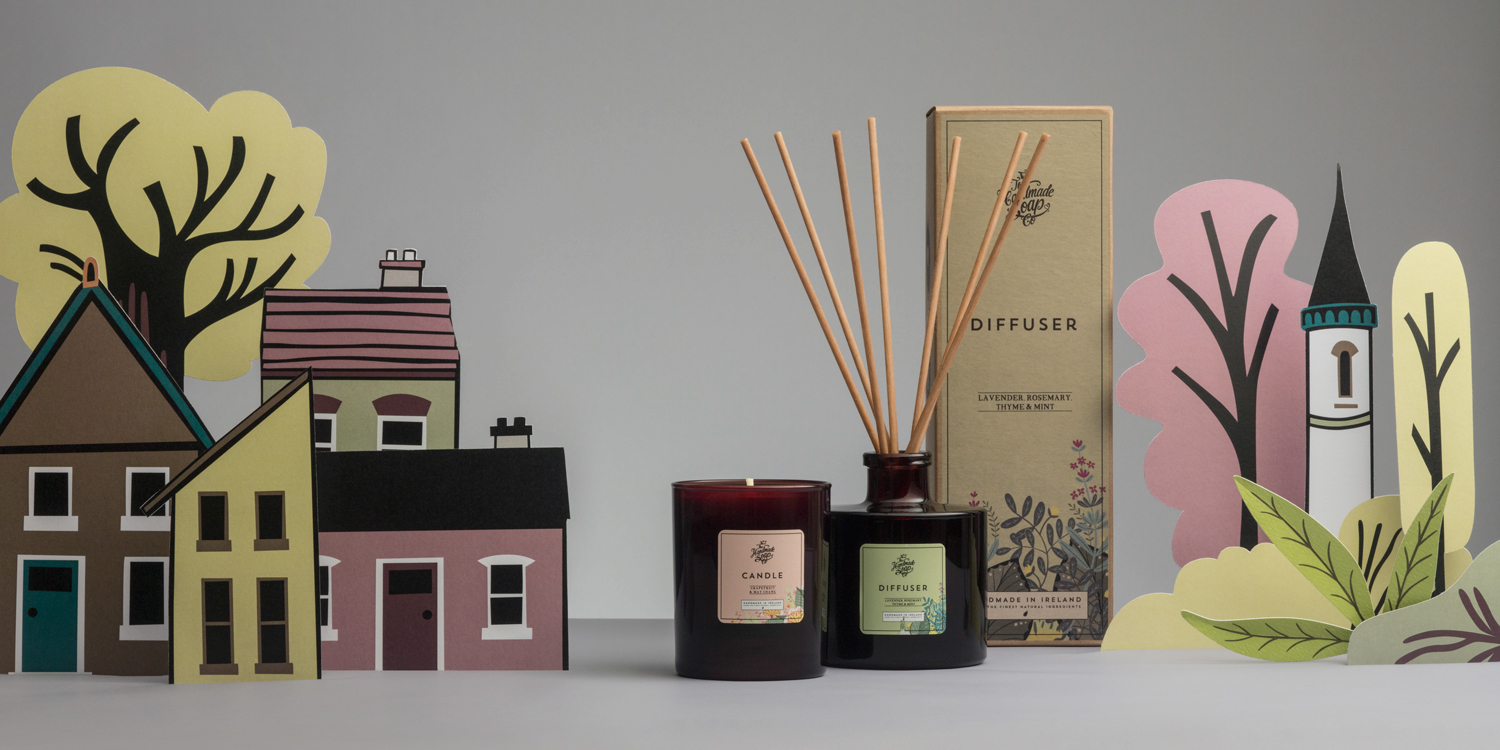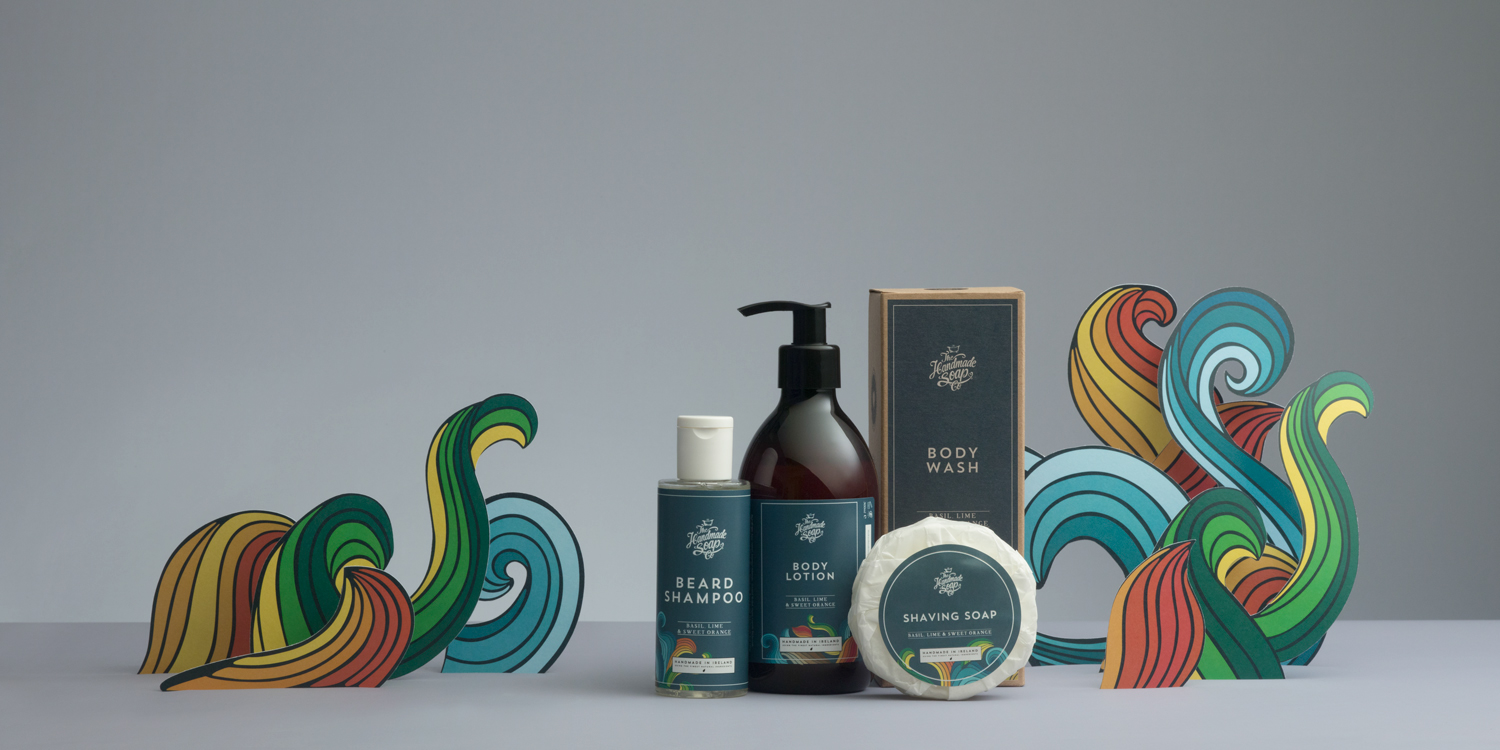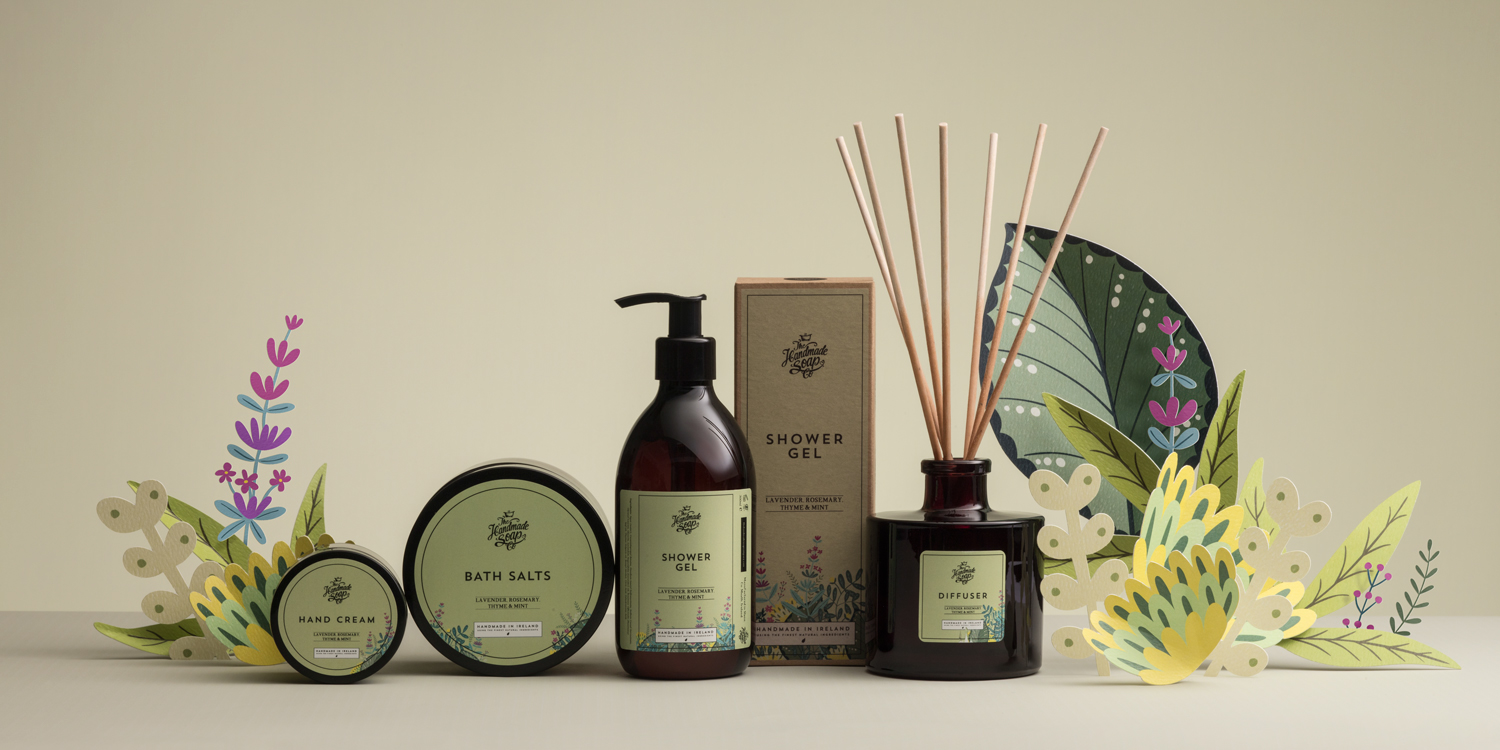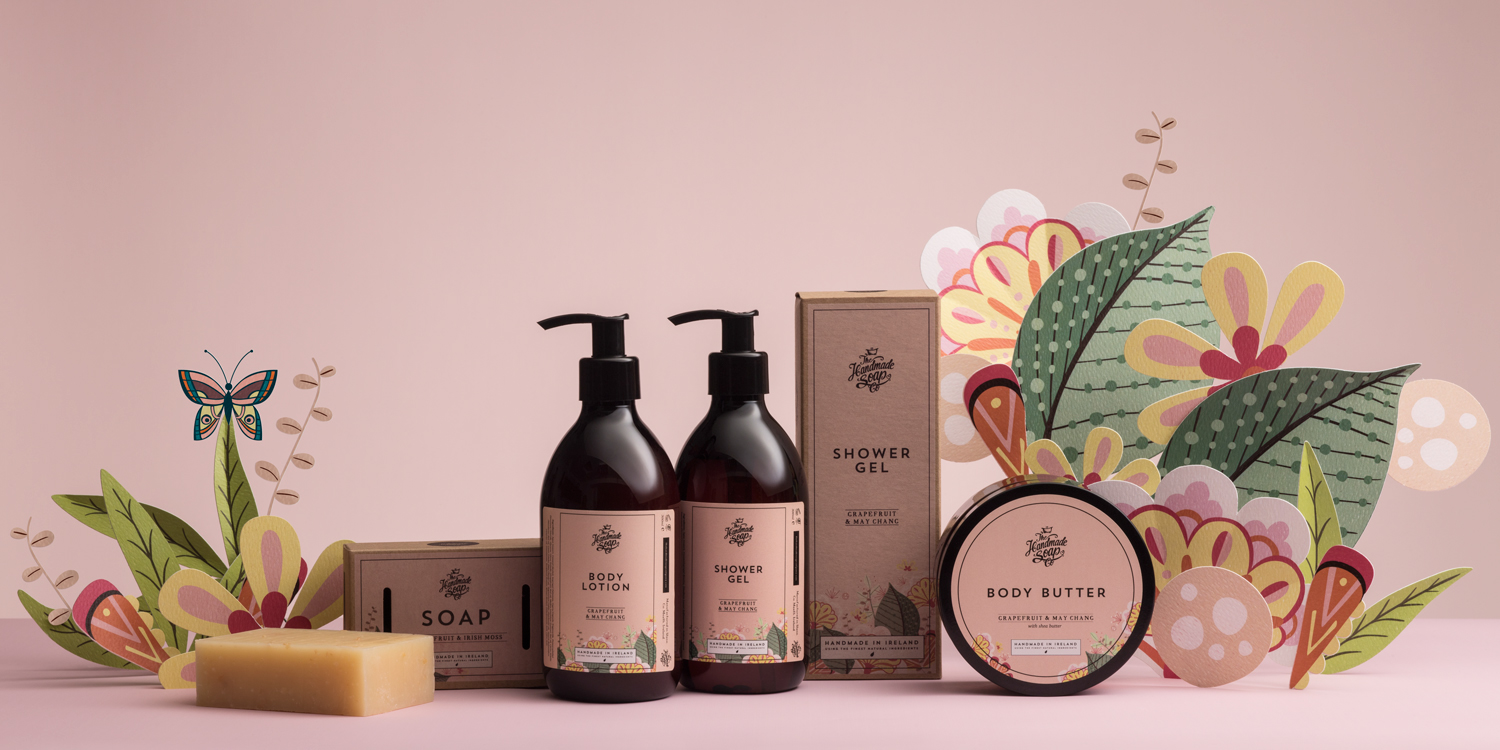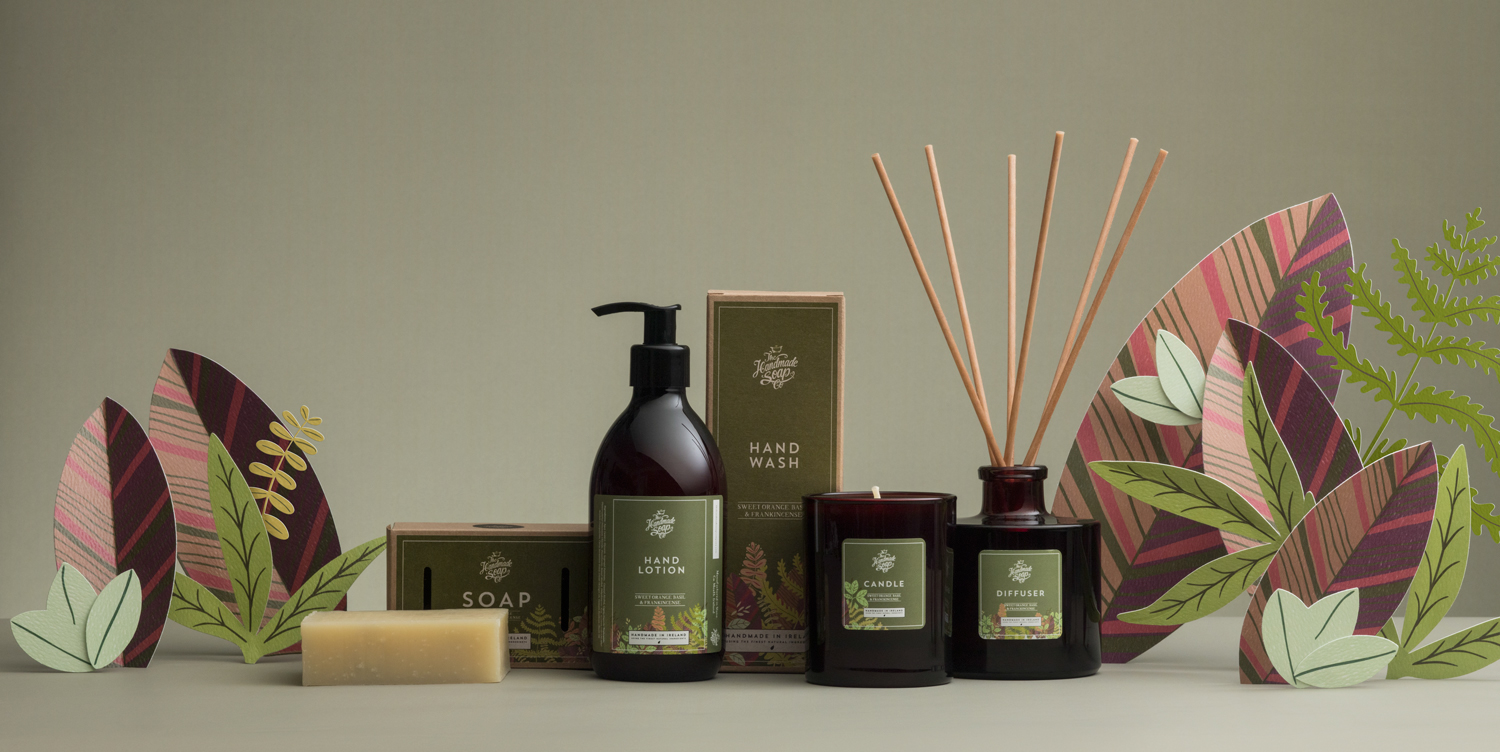 The Handmade Soap Company

ships worldwide, for more information
or to purchase any of their wonderful products, visit their website.